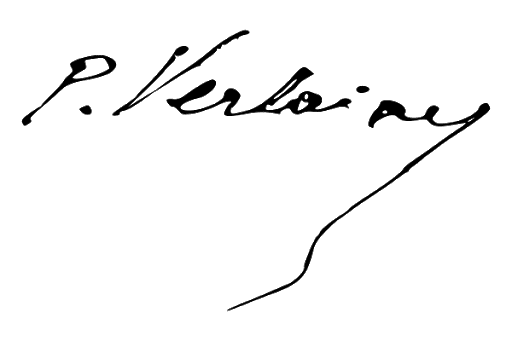 18th May

#VoyageEnPoésie Paul VERLAINE
Paul VERLAINE
(1844-1896)
Moonlight
Your soul is a chosen landscape
What are charming masks and bergamasques going
Playing the lute and dancing and almost
Sad in their fancy disguises.
While singing in the minor mode
Conquering love and timely life,
They don't seem to believe in their own happiness.
And their song blends in with the moonlight,
In the calm moonlight sad and beautiful,
Who makes the birds in the trees dream
And sobbing with ecstasy the jets of water,
The big, slender jets of water among the marbles.
From Cerise to Saint-Eustache, the common trait is that of listening: these two places are one listening to the neighbourhood and the other listening to the Word; each in its own way is listening to life and its language. Now, here and there, do the ears take the time to get off the beaten track of words and the relationship we have with them? To do this, to question our relationship with language - whether it be that of men or that of God - and to renew our listening, the year 2019-2020 has been placed under the sign of poetry, which is perhaps of all literary genres the one that best invites us to experience the intimate and the distant, to question the categories that form the basis of our relationship with others, with things and their truth.