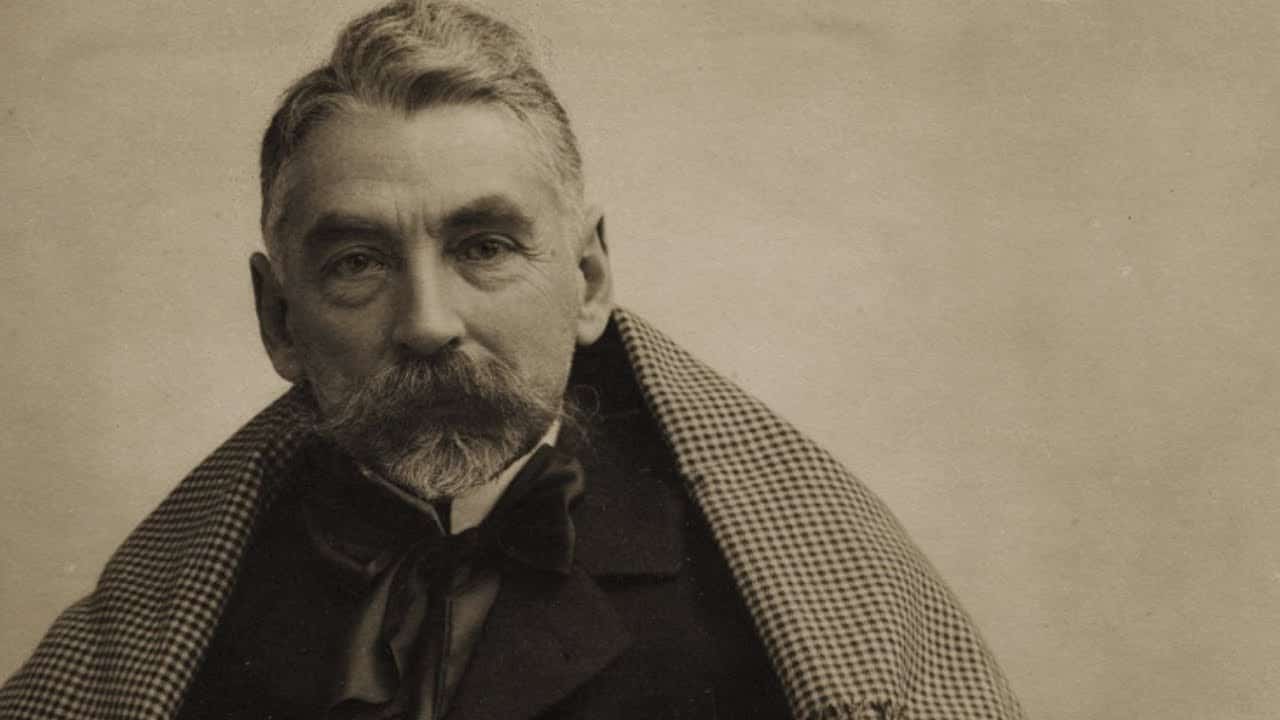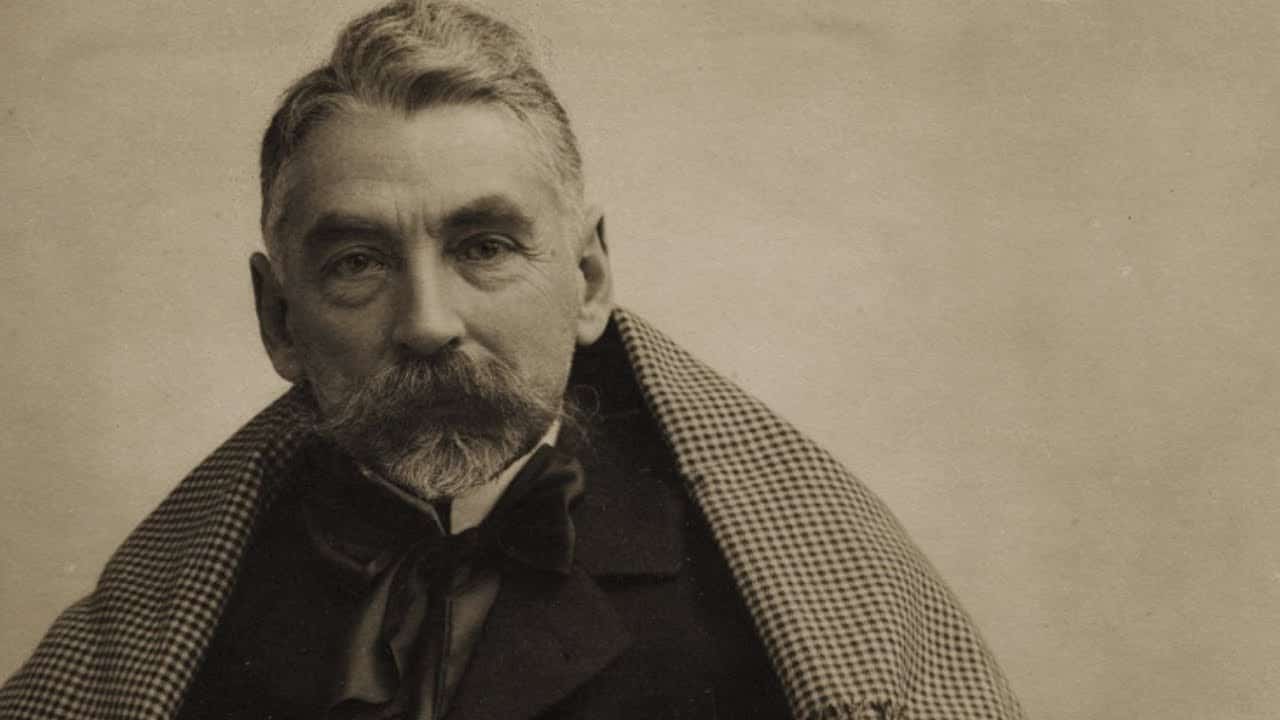 19 Mai

#VoyageEnPoésie Stéphane Mallarmé
Le vierge, le vivace….
 Le vierge, le  vivace et le bel aujourd'hui
Va-t-il nous déchirer avec un coup d'aile ivre
Ce lac dur oublié que hante sous le givre
Le transparent glacier des vols qui n'ont pas fui!
Un cygne d'autrefois se souvient que c'est lui
Magnifique mais qui sans espoir se délivre
Pour n'avoir pas chanté la région où vivre
Quand du splendide hiver a resplendi la nuit.
Tout son col secouera cette blanche agonie
Par l'espace infligée à l'oiseau qui le nie,
Mais non l'horreur du sol où le plumage est pris.
Fantôme qu'à son pur éclat assigne,
Il s'immobilise au songe froid de mépris
Que vêt parmi l'exil inutile le Cygne.
From Cerise to Saint-Eustache, the common trait is that of listening: these two places are one listening to the neighbourhood and the other listening to the Word; each in its own way is listening to life and its language. Now, here and there, do the ears take the time to get off the beaten track of words and the relationship we have with them? To do this, to question our relationship with language - whether it be that of men or that of God - and to renew our listening, the year 2019-2020 has been placed under the sign of poetry, which is perhaps of all literary genres the one that best invites us to experience the intimate and the distant, to question the categories that form the basis of our relationship with others, with things and their truth.