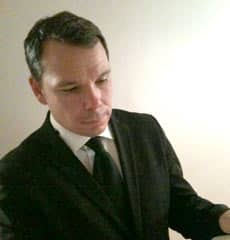 All year round, more than twenty volunteers se relaient quotidiennement, de 10h à 18h30, pour accueillir paroissiens et visiteurs, répondre aux questions diverses, orienter vers un interlocuteur qualifié.
Reconnaissable à son badge, chaque accueillant est disponible pour se mettre le plus humainement possible à l'écoute des besoins, à la permanence d'accueil.
De plus, toute l'équipe d'accueil se mobilise pour les grands événements paroissiaux, liturgiques et culturels.
One of the riches of St. Eustatius is them!
Eux, qui donnent de leur temps à la vie de la paroisse.
On dit souvent de Saint-Eustache : « grand vaisseau, petit équipage ».
Aujourd'hui ce sont more than 200 volunteers qui se sont engagés dans les multiples tâches spirituelles et matérielles nécessaires au fonctionnement quotidien de la paroisse.
La très grande majorité d'entre eux est mobilisée de longue date.
Contact: accueil@saint-eustache.org