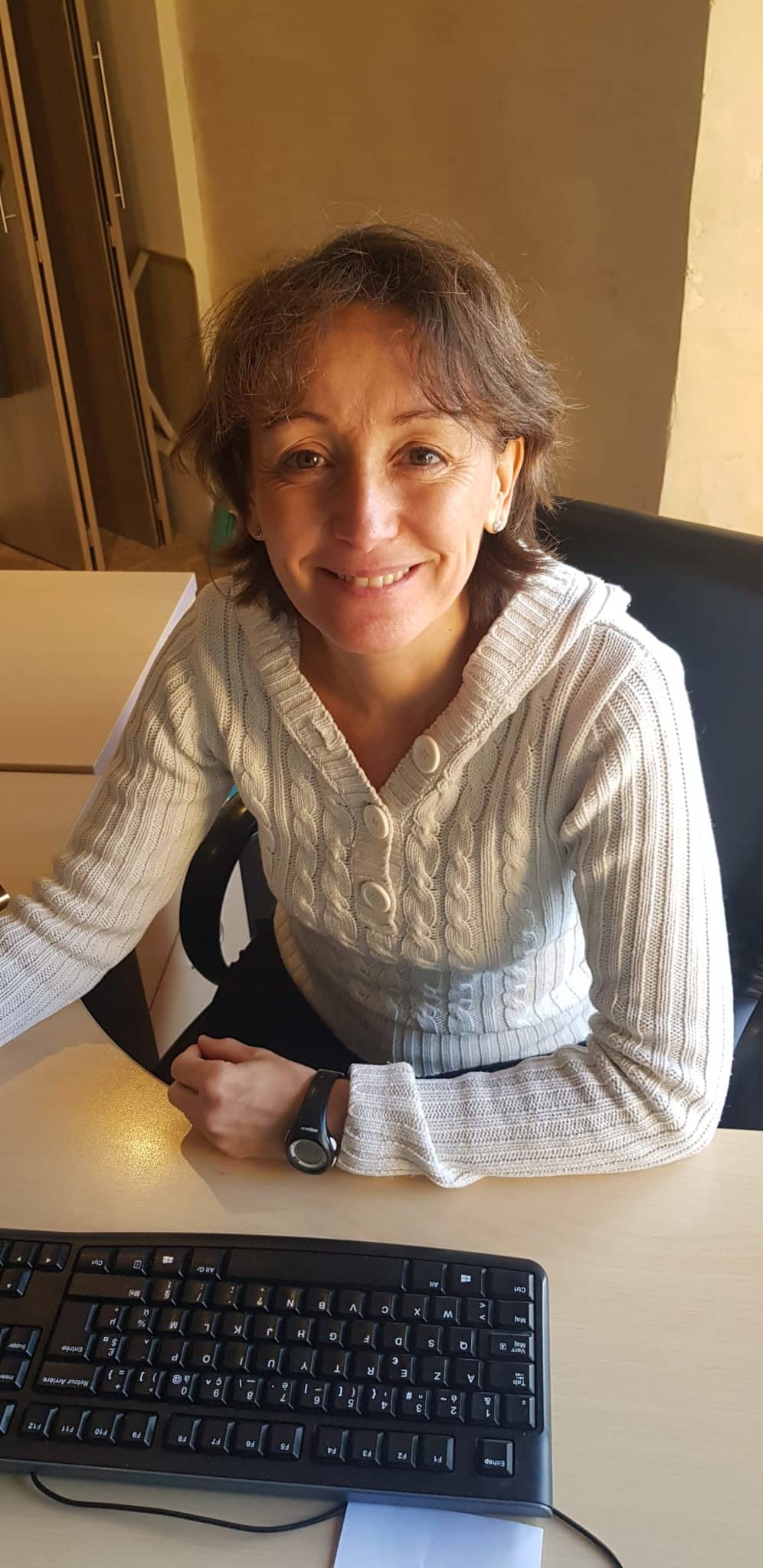 Ingrid Vaude, Secrétaire en paroisse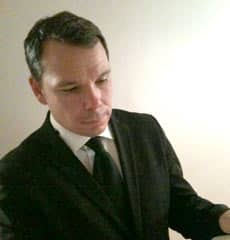 All year round, More than twenty volunteers Take turns daily, from 10am to 6.30 pm, to welcome parishioners and visitors, to answer the various questions, to direct to a qualified interlocutor.
Recognizable to its badge, each welcoming is available to put as humanly as possible to listen to the needs, to the permanence of reception.
In addition, the entire reception team is mobilized for major parish, liturgical and cultural events.
them, who give their time to the life of the parish.
It is often said of Saint-Eustache: "Great ship, small crew".
Today these are More than 200 volunteers Who have engaged in the many spiritual and material tasks necessary for the daily functioning of the parish.
The vast majority of them are long-term mobilizers.
Contact: accueil@saint-eustache.org